Reviews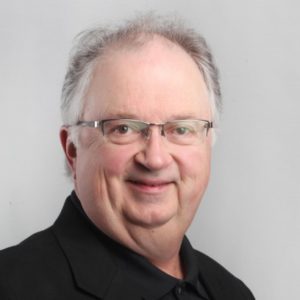 CALGARY HERALD
"Prices are reasonable with most dishes in the mid-teens and lunch specials at $12. And the Tuxedo location provides an abundance of parking."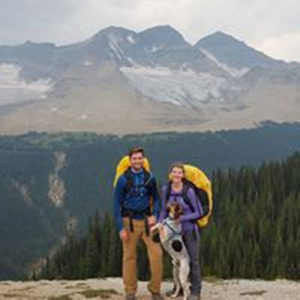 ZOMATO
"We just stopped in on our way by, not sure what to expect based on the outside but we were very happy! The decor inside is classy and has wonderful Thai accents. We ordered the tom yum soup, green papaya salad and pad thai. This was the best Thai meal we've had since our trip to Thailand."
TRIPADVISOR
"We ate lunch here, the service was great, plenty of parking, and the restaurant was clean and well appointed. Our server was friendly and the chef took the time to see if the meal was good."